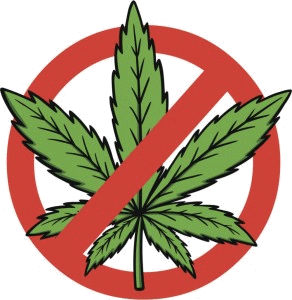 Rabid prohibitionist Pamela McColl breaks the law with her efforts to force police to punish people involved in cannabis community activities. When her relentless complaints to Vancouver Police Department about non profit medical cannabis organizations selling medical cannabis products in Vancouver BC were ignored she branch out to the RCMP and even other provinces. Medical cannabis organizations in Edmonton, Saskatoon, Halifax, Nanaimo, Vernon and likely others have been raided by the RCMP to close down these organizations.
Dec. 3 quote and letter from attorney Kirk Tousaw to rabid prohibitionist Pamela McColl from Smart Approaches to Marijuana Canada
Kirk Tousaw criminal defence lawyer, B.A., LL.B., wrote
"My letter of today's date to Ms. Pamela McColl regarding Duncan Dabfest."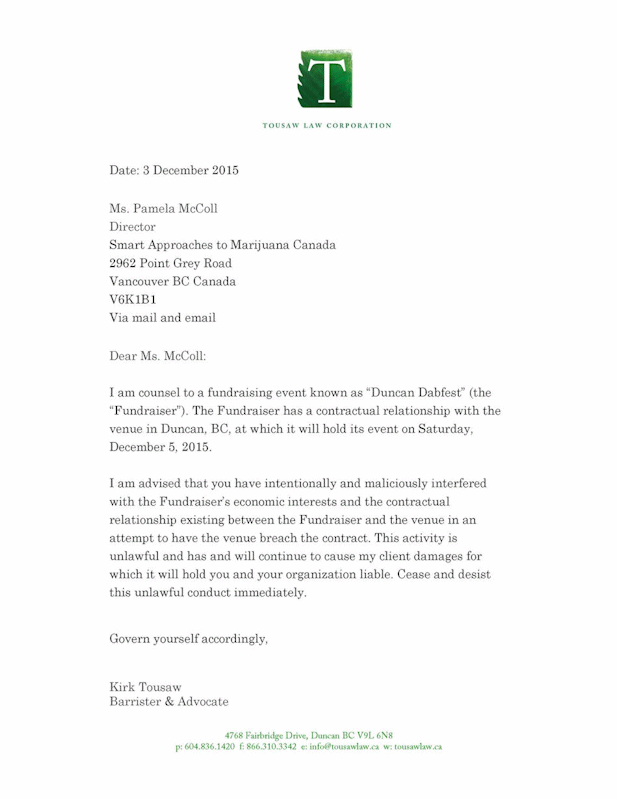 ---