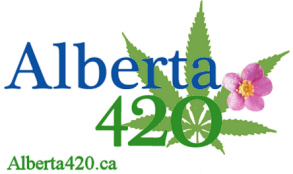 _____________________________________
Alberta Cannabis Secretariat Meeting, October 5 in Edmonton.
Alberta 420 was represented in person in Edmonton by Debbie Fagin and Calgary 420 was represented by conference call from Calgary.
Alberta Cannabis Framework
Our draft framework sets the stage for the legal and responsible use of cannabis by Albertans
https://www.alberta.ca/cannabis-framework.aspx
---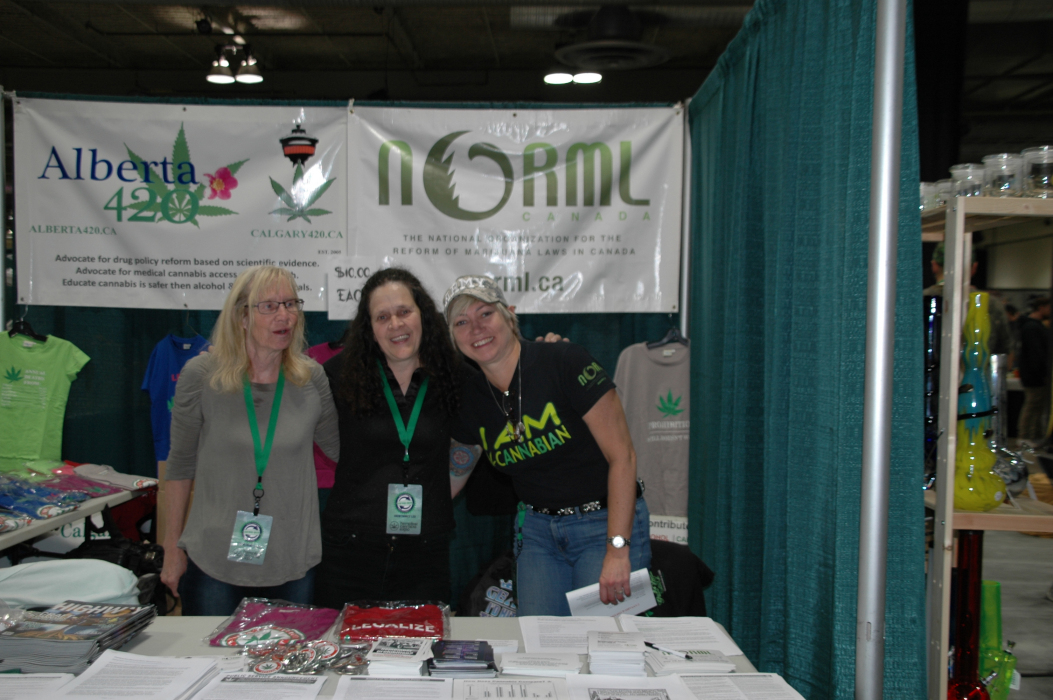 Thousands visited HempFest Cannabis Expo at Calgary's BMO Centre this weekend and there was lots of interest in next year when recreational weed is legalized. Medical cannabis as always was well represented by a number of exhibitors. Cannabis at work is a issue that got a lot of attention as well.
Long time (10 years+) local 420 community supporters Bongs and Such were greeting people at the doors handing out free swag and The Next Level Inc. held a joint rolling contest see CBC news media and more CBC coverage here.
---