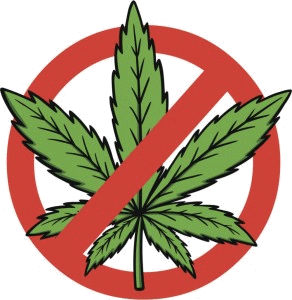 Rabid prohibitionist Pamela McColl breaks the law with her efforts to force police to punish people involved in cannabis community activities. When her relentless complaints to Vancouver Police Department about non profit medical cannabis organizations selling medical cannabis products in Vancouver BC were ignored she branch out to the RCMP and even other provinces. Medical cannabis organizations in Edmonton, Saskatoon, Halifax, Nanaimo, Vernon and likely others have been raided by the RCMP to close down these organizations.
Dec. 3 quote and letter from attorney Kirk Tousaw to rabid prohibitionist Pamela McColl from Smart Approaches to Marijuana Canada
Kirk Tousaw criminal defence lawyer, B.A., LL.B., wrote
"My letter of today's date to Ms. Pamela McColl regarding Duncan Dabfest."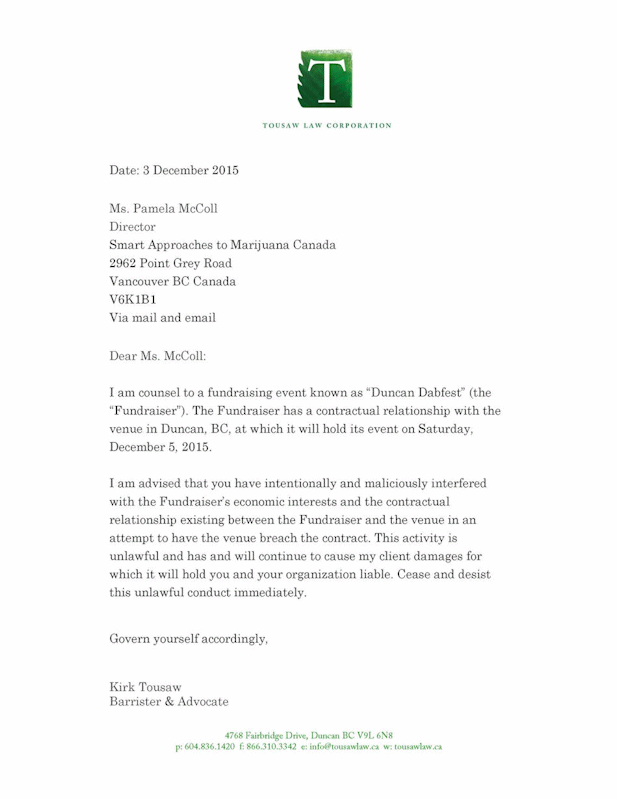 ---
Liberal Party of Canada Justin Trudeau
will be the 23 PM in Canada leading with a majority government!
Finally legalization!
So much destruction for so long can now come to an end!
The oldest Canadian cannabis drug policy reform organization (1978) NORML Canada with people volunteering like President John Conroy QC, Vice President Alan Young LLB (Osgoode) & LLM, Executive Director Craig Jones PhD, along with other dedicated volunteers will continue to encourage the Liberals to ensure reasonable access for all adults and for children with health care recommendation for medical access.
Similar to the current beer and wine regulations. Adults are now allowed to produce beer or wine at home and share freely with adult family, friends and neighbours. Any adult can currently open a beer or wine producing business and many do compete successfully even with big corporations as competition.
Justin Trudeau said. "And our worries are that the current hypercontrolled approach around medical marijuana that actually removes from individuals the capacity to grow their own is not going in the right direction. It neither respects freedom or the kind of care that people need."
Keith
---